In our last blog we focused on time, specifically the very short amount of time it takes to get your license. Now let's talk about another aspect of time, that being the "right" time. Life takes us through many phases, and part of our success comes from being able to recognize opportunities that come our way. Here are some examples of those of you who might be able to seize the day.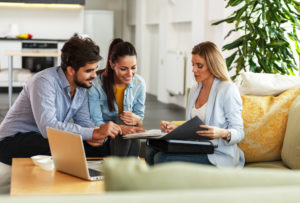 Parents: Your children will finally all be heading to school in the fall, and you will have extra time to head back into the work force to earn money but need to have flexible work that fits with your new schedule. Being able to set your hours as an agent would allow you a perfect way to move back into the labor force, without taking a traditional 9-5 job.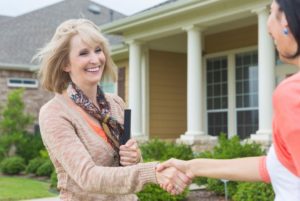 Retirees: Leaving the daily grind? Perhaps you are retiring, or have a buy-out, but don't want to completely leave the workforce. Working as a real estate agent can provide the opportunity to keep life interesting and income coming in. The connections you've gathered throughout your life could even give you a base from which to add value to your work.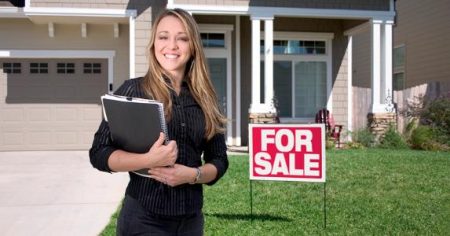 Former Military: Are you newly out of the military, and are looking for a career where you can apply the discipline you've learned? Traits touted by those who employ former military are listed as dependable, motivated, responsible, have initiative, etc.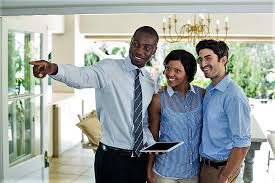 If this sounds like you, then gaining your real estate license and working up to your full potential in this field could be the transition you need into a great career.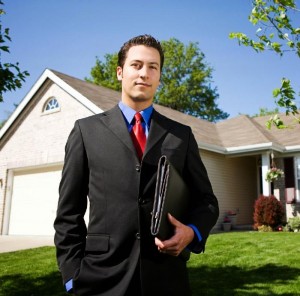 Only you know if this is the right time in your life to make an investment in your future and move to real estate brokering. Whenever you are ready to make that choice, we can help.
Carpe Diem!